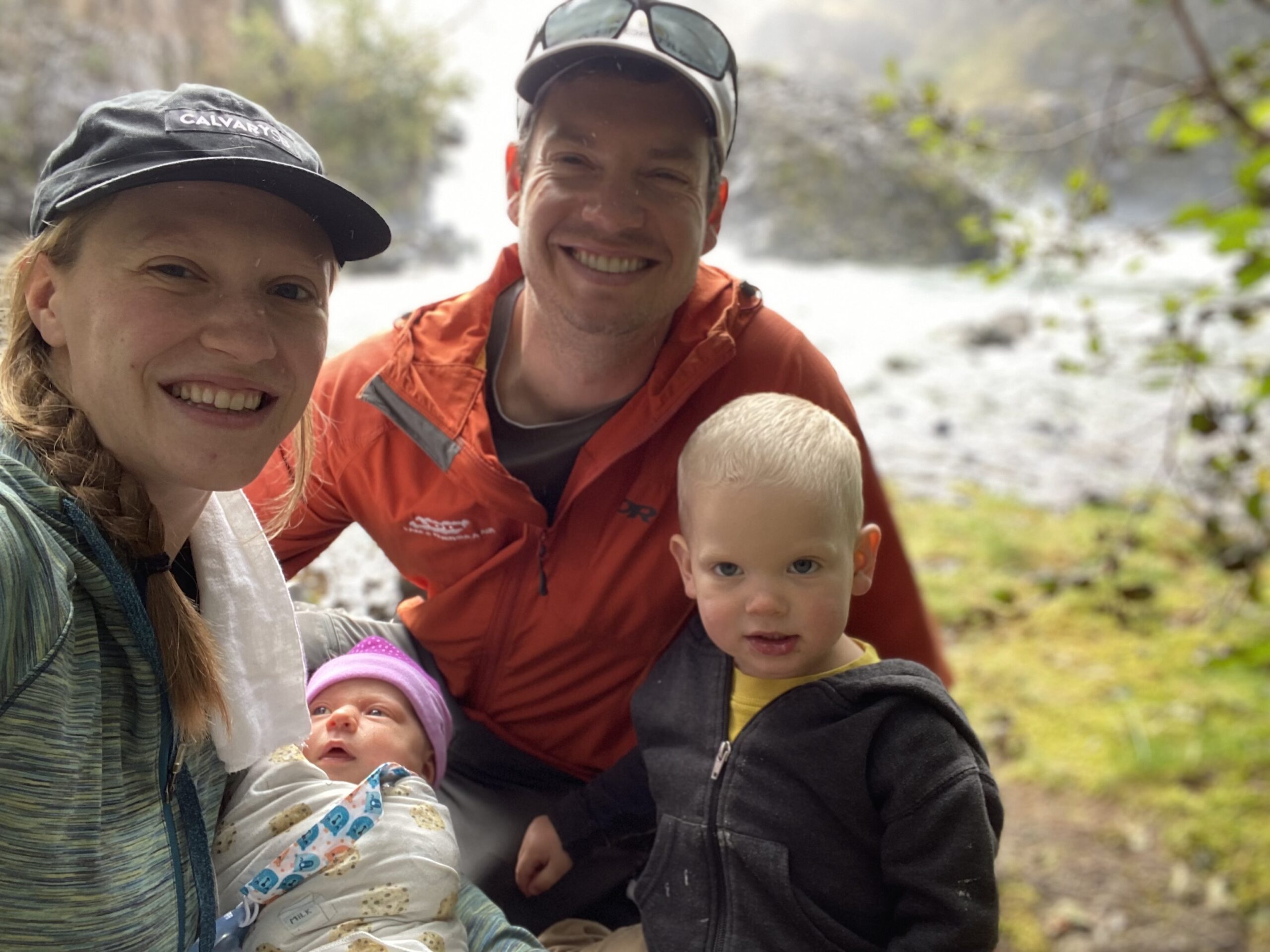 Biography
Jake and Alicia joined the team in 2020. They moved to Alaska in 2018 from Vail, Colorado. After a year in the "big city" of Anchorage, they felt God call them to Port Alsworth, where God opened the doors for them to serve with TBC.
Jake and Alicia met at a Bible study through their church, Calvary Chapel Vail Valley, and found that they both have a love for ministry, specifically with students. God used a summer of serving at TBC to show Jake and Alicia that Alaska was where both of their hearts reside. They are both excited to use their God given gifts to share the hope they have in Christ, the anchor of their souls, with the students of Southwest Alaska.
Jake and Alicia have a love for adventures, the outdoors, game nights, and for their dog, Kenai.